Skip to main content
PSMG Marketing Qualification and Apprenticeship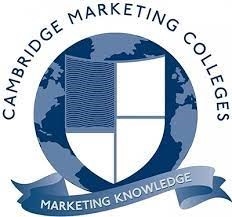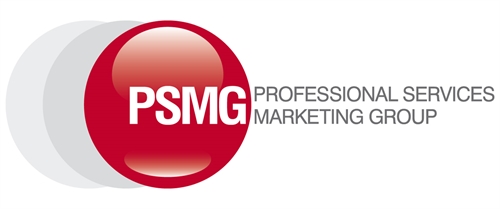 PSMG has pioneered the UK's only professional services marketing qualification
The Professional Services Marketing Pathway  in association with the Chartered Institute of Marketing (CIM)  and The Cambridge Marketing College . 
 These qualifications are becoming increasingly important in today's market place as employers seek the very best from their marketing professionals. Cambridge Marketing College (CMC) and the Professional Services Marketing Group (PSMG) are pleased to offer the only marketing qualifications programme tailored specifically for marketers and business development professionals working in the professional services sector.
We offer fully accredited Chartered Institute of Marketing (CIM) qualifications combined with professional services sector-specific tutoring, teaching and study materials. 
This qualification programme offers professional services marketers the opportunity both to gain an internationally-recognised qualification and enhance their sector-specific skills and knowledge. 
The CIM Certificate and Diploma in Professional Marketing are offered as evening classes in central London or as a Distance Learning Programme (anytime start). All assignments can be tailored to your company, meaning you can apply the skills you learn directly to your work place right away.
More information on the Professional Services Marketing Pathway can be found here.
Apprenticeships for new recruits and current employees
If your firm pays the government's Apprenticeship Levy (all companies with a salary bill over £3m per year do) then the cost of any Business Development, Marketing and PR training courses delivered by PSMG and CMC through this apprenticeship scheme will be covered by the Levy.
Apprenticeships are suitable for new recruits and your current employees who want to learn whilst they earn! It is the perfect way for firms to develop the next generation of talent.
Anyone with ambition and drive can take a BD/Marketing or PR "apprenticeship" at any stage of their career. There is no age limit. There are no hidden costs! In addition, if you take advantage of our programme, the government will add a further 10% to your National Apprenticeship Service Account!
If you are interested in finding out more and setting up a Marketing and PR Apprenticeship training scheme at your firm then please contact either Gail Jaffa at gail.jaffa@psmg.co.uk or Charlotte Lestienne at Charlotte@marketingcollege.com  quoting "PSAP"
CMC is an approved Apprenticeship training organisation and PSMG will ensure all trainers have extensive professional services experience and know-how and will help your teams develop the skills they need to grow your business
More information can be found here.