Skip to main content
The hub for professional services marketing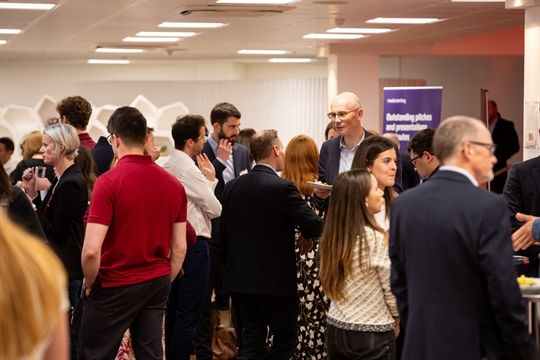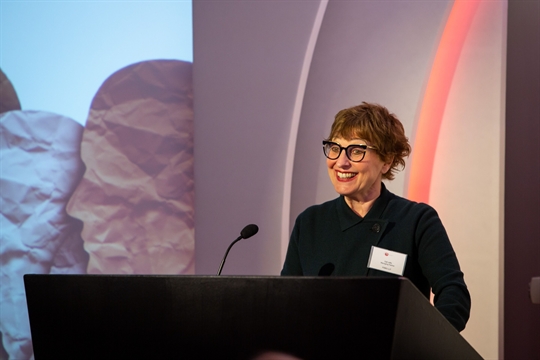 PSMG is the Professional Services Marketing Group
We are a membership organisation for marketers and business developers in the professional services sector and all those supporting industries including recognised and respected consultancies, agencies and all those who have a desire to engage with PSMG members.

Membership is drawn from across the professions including law, accountancy, real estate, finance, actuarial, insurance, management consultancy, engineering and construction and anyone with an interest in professional services marketing.

It is a national and international organisation with active groups in key commercial centres in the UK with exclusively affiliated groups in the USA (LMA), Australasia (APSMA), Europe, and the Middle East. We continue to expand our presence globally.

We are the only membership organisation that engages with non-members and individual marketers who are welcome to participate in our group and, of course, to consider membership to obtain the extensive benefits that only we can offer.
Aims
To advance personal and professional development with a specific aim to educate and train marketers and business developers in the professional services sector.

To provide a forum for members and non-members alike to meet, network, discuss and develop leading edge marketing/BD thinking.

To define, improve and encourage good practices.

To enhance perception of the value of the marketing and BD functions within professional service firms.

To comment, as a recognised body, to the media, other professional institutions and the public on professional services marketing issues.

To offer a wide choice for members to connect with each other as well as continuing to provide high quality face-to-face and hybrid opportunities to interact with peers and colleagues.  Networking and communications are a key part of PSMG's role
International Affiliates
One of PSMG's key strengths lies in our formal affiliations with like-minded organisations overseas.
Connecting you to our peer groups in the USA, Australasia, Europe, and the Middle East is beneficial on a number of levels.  Knowledge sharing, networking and the recognition of the increasingly global nature of professional services firms, highlights the importance of having an international alliance.
PSMG Members will enjoy the exchange of each organisation's publications, access to the member sections on their websites, (subject to confirmation), and participation in seminar programmes and conferences at discounted rates.
We encourage you to access the wealth of information provided by our affiliate organisations. 
Please click here to find out more
Membership Criteria
We welcome everyone who is engaged in marketing within the sector, including partners, directors, managers and executives working throughout the industry.  
Click here to learn more about becoming a member .