Skip to main content
PSMG is the Professional Services Marketing Group
The Professional Services Marketing Group is an international membership organisation for marketers in the professional services.
Founded in 1989, we are an independent and forward-thinking partnership focused on educating, training and empowering all those in a marketing and business development role within our sector. 
Our underlying objective is to provide a dynamic environment where knowledge and expertise are developed and shared to ensure the highest standard of marketing is maintained throughout the industry. 
Globalisation, the rise of new markets and the advent of an ever increasing number of mergers means it is more important than ever for marketers and business development professionals to take centre stage.
Personal and professional development underpins who we are and what we do.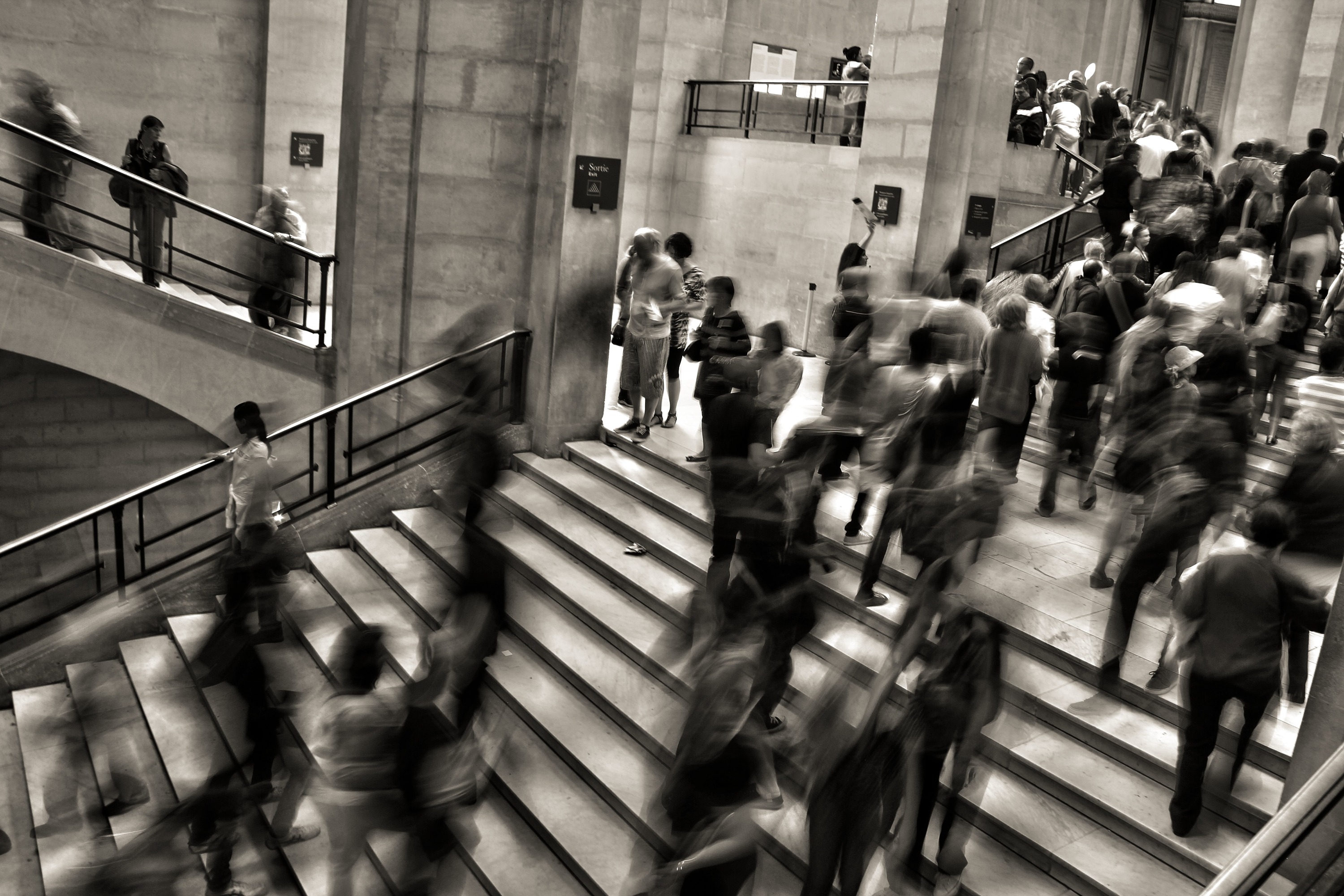 PSMG and Grief Encounter join forces!
PSMG is proud to announce that we have recently joined forces with Grief Encounter one of the UK's leading bereaved child charities.
We are inspired by the life-changing work that Grief Encounter delivers and want to support them as they continue to make a difference.
Established in 2003 by Dr Shelley Gilbert MBE, Grief Encounter as one of the UK's leading bereaved child charities, provides free support to bereaved children and their families to help alleviate the pain caused by the death of someone close.
Their services are free and funded through the generosity of their supporters. 
The charity helps families address a multitude of challenging issues following the death of a loved one, alleviating the hurt and confusion caused, whilst promoting healing. Their support services include: 
Grieftalk, the new, confidential helpline from Grief Encounter
A family programme
Specialist resources
E-counselling services 
Their vision, as well as ours, is that every bereaved child in the UK, and their family, receives access to high quality, professional support to help alleviate the emotional pain caused by the death of a loved one. 
We look forward to working together with Grief Encounter to raise funds so that their brilliant support services can continue to expand to reach as many children as possible.
Given the unprecedented number of families who have, and will continue to lose loved ones, PSMG will be raising funds to make sure Grief Encounter are there to help the countless children and young people who will need support as the depth of the country's grief begins to unfold.
Funds we raise will support their helpline, grieftalk, which facilitates calls, web chats and e-counselling, to enable the Grief Encounter team to stay connected with anyone who is affected by grief during in the weeks, months and years to come.
We hope, therefore, the amazing PSMG Community will help us support this incredible charity. 
https://www.griefencounter.org.uk/