Skip to main content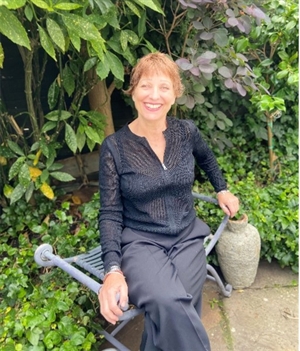 Gail
Jaffa
Managing Partner
Gail practised as a lawyer for many years in Birmingham prior to arriving in London. She subsequently re-trained as a Lloyds of London Insurance Broker and was the first female broker to place business within Lloyds of London for owners of North American Sawmills. She subsequently became a Director of the non-marine division of one of the oldest marine broking houses in the City.
After leaving the insurance sector and whilst raising her son she worked (from home) for over 8 years with a very well respected international marketing consultant, Leigh Dance of ELD International, running the London office.
In 2009 she bought PSMG from the original members taking on the role of Managing Partner with responsibility for the strategic direction and longevity of the Group.
Gail is also the co-founder and Director of Spiranti Limited an exclusive leaders circle of partners, clients, innovators, technologists, business developers, university professors, disruptors and experts.