Talking Heads: Celebrating International Women's Day! Why don't we have gender parity at the top?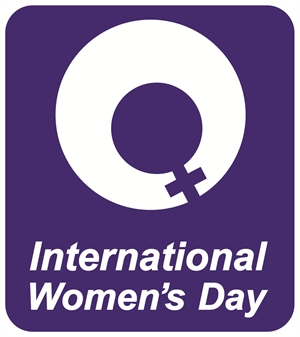 10 Mar 2022 09:00 - 10:00
Webinar: This event is now fully online.
Moderator:  Claire Rason, Founder and Director, Client Talk  
Registration and breakfast at 8.30am with a start time of 9am to approx 10am.
If law firms want to be well-run, diverse, healthy, happy, and above all successful businesses in the future, they will have to fundamentally re-address the partnership model, re-think what gets rewarded in law firms, and reappraise how it gets rewarded.
Claire believes in open and honest conversation and debate. The session is bound to be thought-provoking and will challenge some of the traditional myths that exist around why it is that women don't reach the top. 
Guest speakers  
1. Raya Blakeley-Glover, Head of Business Development - Markets & Business Relationships, Bird & Bird
2. Nicky Lloyd, Global Head of Clients & Sectors, Simmons & Simmons
3. Chico Chakravorty, Founder, Doing Diversity Differently
Event price: £150+ VAT 
Members receive a near 50% saving on the full price and pay £75.00 + VAT
To register for a place please email gail.jaffa@psmg.co.uk      
Terms of Booking and Cancellation Policy
Receipt of your booking indicates acceptance of liability to pay the attendance fee. Cancellations received in writing more than 7 days before the seminar will be refunded, less £10 administration fee. We regret that no refunds are allowed for cancellations or transfers within 7 days or for non-attendance. PSMG reserves the right to refuse admission if payment is not received prior to the event.
Important note: The booking email constitutes a legally binding contract. It may be necessary for reasons beyond the control of PSMG LLP to change the content and timing of the programme, the speakers, the date and venue. Whilst every effort will be made to prevent this, in the unlikely event of the programme being cancelled, PSMG LLP will automatically make a full refund but disclaim any further liability