FREE WEBINAR: Key Characteristics of professional services MBD Part 5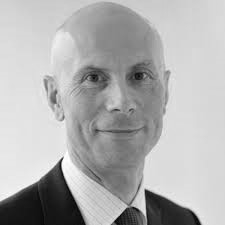 19 Jan 2021 12:00 - 13:00
WEBINAR Host: Cambridge Marketing College
In the fifth part of our series "Client Relationship Management" the following will also be covered:-  
The measures and targets you can include to show return on investment for your marketing and BD activities.
Nigel Clark  is an experienced professional services marketer, the global head of marketing for an environmental and advisory firm, and a tutor for Cambridge Marketing College (CMC). He leads PSMG and CMC's new apprenticeship programme for professional services marketers.
Final Webinar of this series: 16th February 2021 
This is a free webinar and places will be limited. Please ensure you book early to secure a place.
Post seminar material is only available to those who attend on the day.
To book please email gail.jaffa@psmg.co.uk or call 07956 443745