FREE WEBINAR: Key Characteristics of professional services MBD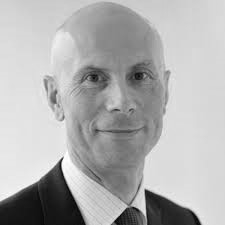 22 Sep 2020 12:00 - 13:00
WEBINAR HOST: Cambridge Marketing College
Over the remaining five seminars Nigel will explain the professional services MBD framework in depth and explore the central tenets of client relationship and performance management. He will set the challenge for all MBD professionals to become 'c lient c hampions ' within their firm.  
This series of webinars will suit anyone in the early years of their professional services MBD career and more seasoned professionals who would like a refresher on the core elements of what turns a good professional services marketer into a great client champion.  
Nigel Clark is an experienced professional services marketer, the global head of marketing for an environmental and advisory firm, and a tutor for Cambridge Marketing College (CMC). He leads PSMG and CMC's new apprenticeship programme for professional services marketers.  
This is a free webinar and places will be limited. Please ensure you book early to secure a place.
To book please email gail.jaffa@psmg.co.uk or call 07956 443745