WEBINAR: How to master CRM and engage your stakeholders to want to use your system.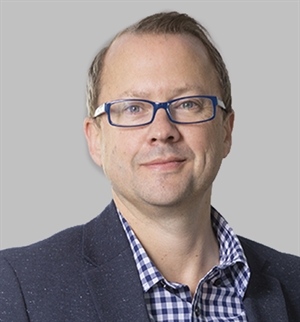 23 Jun 2020 12:00 - 13:00
Webinar Host: Wilson Allen
Presenter: Michael Allen, VP of Wilson Allen's CRM practice
In Part one of this 3 part masterclass you'll learn how to:
design dashboard-based outputs and reporting that are compelling to your users
combine data from multiple sources
drive engagement by targeting outputs to create more opportunities
foster client relationships to support business development
Michael Warren , VP of Wilson Allen's CRM practice, has dedicated his career to helping professional services firms successfully implement CRM. In his role at Wilson Allen, Michael helps firms identify the critical success factors for their CRM and then implement simple, practical, and realistic measures to achieve them. He is the co-founder of Stanton Allen, which merged with Wilson Legal Solutions in 2018 to form Wilson Allen.
Webinar price: £65 + VAT   
Members receive a 50% saving on the full price and pay £30 + VAT
To register for a place please email gail.jaffa@psmg.co.uk or telephone 07956 443745
Terms of Booking and Cancellation Policy    
Receipt of your booking indicates acceptance of liability to pay the attendance fee. Cancellations received in writing more than 7 days before the seminar will be refunded, less £10 administration fee. We regret that no refunds are allowed for cancellations or transfers within 7 days or for non-attendance. PSMG reserves the right to refuse admission if payment is not received prior to the event. 
Important note: The booking email constitutes a legally binding contract. It may be necessary for reasons beyond the control of PSMG LLP to change the content and timing of the programme, the speakers, the date and venue. Whilst every effort will be made to prevent this, in the unlikely event of the programme being cancelled, PSMG LLP will automatically make a full refund but disclaim any further liability