Unlocking AI: Shaping the future of research for professional firms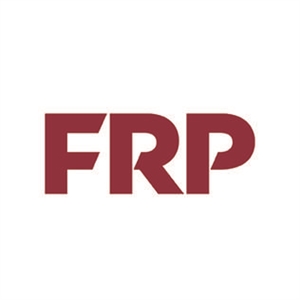 24 Jan 2024 12:30 - 14:30
Venue: FRP Advisory Trading Limited, 110 Cannon Street, London EC4N 6EU
Presenters: Ben Kent, Founder and Director, Jonathan Mulligan, Associate Director and Ethan Murphy, Analyst, all at Meridian West
Virtual Attendance available on request 
Registration, networking and lunch at 12.30pm with a speaker start of 1pm to approx. 2.15pm
Breakdown of the session: 
Introduce session generate discussion on the audience's knowledge and experience of AI.
Opportunities for growth - discussion of how AI tools can help with market intelligence and directly identifying sales and BD opportunities for professional firms.
Efficiency, efficiency, efficiency - Exploring the current usage of AI when analysing large qualitative or quantitative datasets, and how reducing these manuals processes can improve overall efficiency in research.
Thought leadership, from idea to report - how AI can help at all stages of a thought leadership project from helping to identify topics to spotting trends/themes in the data and producing interesting and insightful output.
Challenges of using AI – discussing the key challenges and issues that arise when implementing AI and exploring some potential solutions.
The Future of AI - A look into the future of AI and how we may be using AI for the above and much more in the coming years.
Conclude session and summarize some of the key findings/discussion points.
Event price: £150 + VAT 
Members receive a 50% saving on the full price and pay £75 + VAT  
To register for a place please email gail.jaffa@psmg.co.uk or telephone +44(0)7956 443745
Terms of Booking and Cancellation Policy
Receipt of your booking indicates acceptance of liability to pay the attendance fee. Cancellations received in writing more than 7 days before the seminar will be refunded, less £10 administration fee. We regret that no refunds are allowed for cancellations or transfers within 7 days or for non-attendance. PSMG reserves the right to refuse admission if payment is not received prior to the event.
Important note: The booking email constitutes a legally binding contract. It may be necessary for reasons beyond the control of PSMG LLP to change the content and timing of the programme, the speakers, the date and venue. Whilst every effort will be made to prevent this, in the unlikely event of the programme being cancelled, PSMG LLP will automatically make a full refund but disclaim any further liability.